Bay Area Driving Academy's commitment to excellence ensures you are getting the VERY BEST driving instructors. As a result, every day our school strives in becoming an industry leader in the San Francisco Bay Area.
To begin with, CEO/Head Instructor, Carrie Lampman, selects all of our instructors through a detailed vetting process. In fact, the progression includes multiple rounds of interviews, background checks, and license certification validation. In effect, our vetting ensures we hire teachers with the highest level of knowledge-ability and professionalism.
Undoubtedly, our instructors exceed California DMV standards. For instance, all instructors, regardless of experience, take an additional 20 hours of required training. All instructors hold a current California DMV Driving Instructor License.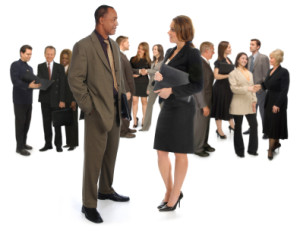 QUALIFICATIONS
Our top-notch instructors are vetted to all possess the following…
In addition,
Finally,

MEET OUR INSTRUCTORS
Click on photos to access instructor bios and background.
Instructor Carrie  ǀ  Instructor Teresa
Instructor Carlos  ǀ  Instructor David
Instructor Ryane  ǀ  Instructor Leroy
Instructor Scott  ǀ  Instructor Forest
Our pledge to you…
Always provide top-level customer service. And the highest level of driver training and education. In other words, comprehensive in-car driving courses that are a cut above the competition!
Check out our current reviews from recent students.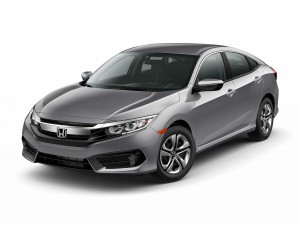 SCHEDULE NOW
with our online appointment system:
[Palo Alto, Stanford, Los Gatos, Mt View, Sunnyvale, Cupertino, Santa Clara, San Jose, and more]
[Menlo Park, Woodside, Redwood City, San Bruno, Foster City, San Mateo, Millbrae, and more]