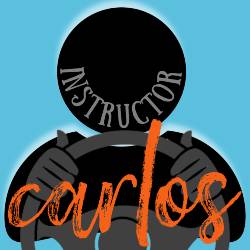 Academy Driving Instructor Carlos
Carlos not only is a State-licensed driving instructor but also comes to us with two decades of commercial driving experience in the San Francisco Bay Area. As a top-notch driver, Carlos earned his Class A license in the early '90s with endorsements in triple trailers and tank vehicles. From his many years of driving experience, he has maintained a consistent safe driving record and provided superior customer service to his clientele. As both a service adviser and commercial driver, Carlos takes pride in his ability to offer courteous, reliable service, and have worked hard to meet deadlines efficiently.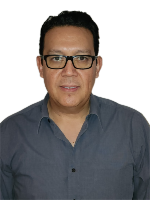 He has a solid foundation in driver safety, maintenance, and vehicle operations. Producing positive results for his students, Carlos has extensive knowledge of road geography and traffic conditions in the greater San Francisco Bay Area from his vast driving career. Carlos is known to be a dedicated person with excellent time management skills, patience, and clear communications.
MULTI-LINGUAL
In addition to English, Carlos is able to fully instruct/train in the following languages:
Spanish (fluent)
Go Back: Our Driving Instructors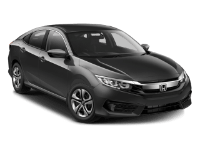 RECENT REVIEWS for Driving Instructor Carlos
5 out of 5 stars (based on 1 review)
Bay Area Driving Academy was a wonderful experience for my son. He had three different teachers for his three lessons (Armenia, Carlos, and Francisco). All of them were excellent driving instructors. They put him at ease and helped him improve on his driving. It was well worth every penny to get their guidance and expertise. We even paid for the extra pre-driving test lesson with Francisco. After the lesson, Francisco texted my son and me a very detailed summary of all the areas to keep in mind during his driving test (his areas of weakness as well as strengths). My son passed his test on the first try. More importantly, Bay Area Driving Academy has not only made my son a better driver but a safer one as well. (1/23/2022)
Go Back: Our Driving Instructors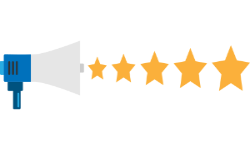 SUBMIT A REVIEW for Driving Instructor Carlos
We value our student's feedback and appreciate any insights you may have concerning your experience at our driving school. We work really hard to provide the best experience for our customers and are always looking for ways to improve. If you have any feedback please feel free to leave a review above and let us know how we did.