Bay Area Driving Academy – All Reviews
4.9 out of 5 stars (based on 309 reviews)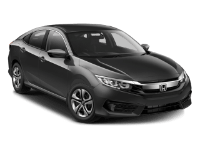 Current Reviews
I wanted to reach out and say thank you for the last three driving lessons I've taken with Leroy and Scott. Both of them were incredibly helpful and helped me work through a lot of the anxiety I had about being behind the wheel.
Just wanted to share Leroy did an excellent job with Mason. Mason liked his calm demeanor and he didn't feel overwhelmed on his first lesson. Thanks!
I feel confident that with Teresa's lesson, I will be able to pass the driving test in October.
Thanks, Teresa! Today, I parallel parked and drove back straight next to the curb in one shot! It was so perfect, I should have taken a picture! Hope you won a big one, or will soon! (7/31/2023)
I recently taken 2 driving courses with Instructor Forest and had Instructor Scott assist me on my test day. The instructors were kind and provided helpful feedback which really boosted my confidence in driving. With their help, I passed my test on my first attempt! So if you get nervous about driving like me, then I HIGHLY recommend you to schedule a course! (7/15/2023)
My high school daughter Vanessa had a great experience with Carrie. She was on time, professional, and in the end Vanessa got her license after one Behind the Wheel exam. Changing an appointment was easy too. I would definitely recommend Carrie and the Bay Area Driving Academy. (7/3/2023)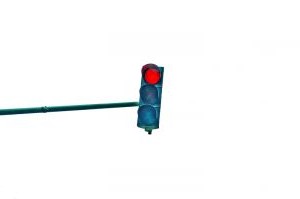 Submit Your Review
Please take a minute and share your experience below!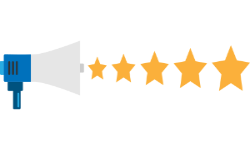 We value our student's feedback and appreciate any insights you may have concerning your experience at our driving school. We work really hard to provide the best experience for our customers and are always looking for ways to improve. If you have any feedback please feel free to leave a review above and let us know how we did.
We read every review we get and appreciate your help in improving our customer experience. Please feel free to email us directly at [email protected] with any additional comments, concerns or suggestions. We kindly thank you in advance for your time and review rating.