Bay Area Driving Academy – All Reviews
4.9 out of 5 stars (based on 300 reviews)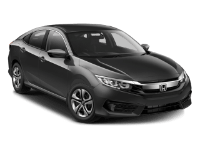 Current Reviews
I relocated from India and just passed my driving test all thanks to Scott! He's patient, friendly and knowledgeable about all things driving, safety, and test day tips. The assessment notes and feedback I received post our session was very helpful. On test day Scott arrived a little earlier than the scheduled appointment and we had some time for last minute practice as well! 110% recommended.
I'm extremely happy with my 3 lessons with instructor Scott. He was patient and gave me actionable pointers to improve my driving. This was my first time driving ever, and by the third lesson, my confidence was up. Instructor Leroy assisted me on the test day and it was a great experience as well. I passed my test. Thank you! (5/12/2023)
I'm so grateful to the team at Bay Area Driving Academy for helping me develop my driving skills and confidence. I had several instructors (Carrie, David, Leroy, Ryane and Scott), each of whom was patient and thoughtful. They provided me with actionable feedback for my behind-the-wheel test, as well as practical advice to help me be a safe and confident driver after passing the test.
Whether you're a first-time driver like me or just someone who's not very confident navigating the Bay Area roads, I highly recommend Bay Area Driving Academy.
Thank you so, so much, everyone! (5/10/2023)
Hi everyone at Bay Area Driving Academy team!
I just passed my behind the wheel test. And I took Adult Driving Program with instructor Scott.
I had to be back to driving after 10+ years break. And I'm grateful to my instructor for the way he taught me, helped me with my confidence and prepared to the driving test. I forgot about my fears, explore some tips for parking car, using the mirrors and other useful information and practice of course. I appreciate all support and advice that Scott gave me during each lesson.
I'll recommend Bay Area Driving Academy to my friends and colleagues who need to be prepared to the driving test or just need to gain self-confidence behind the wheel.
Thank you very much for an amazing professional experience! (4/27/2023)
Had a driving lesson and escort to test with Liroy. An amazing experience – Liroy turned the DMV from a dark place to a happy experience. Liroy guided me and gave me the self-confidence I needed in the most professional and empathic way!
Highly recommended!! thank you so much! (2/20/2023)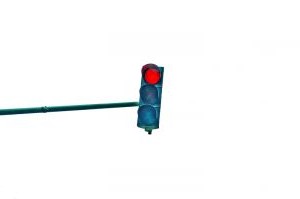 Submit Your Review
Please take a minute and share your experience below!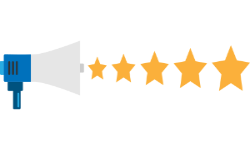 We value our student's feedback and appreciate any insights you may have concerning your experience at our driving school. We work really hard to provide the best experience for our customers and are always looking for ways to improve. If you have any feedback please feel free to leave a review above and let us know how we did.
We read every review we get and appreciate your help in improving our customer experience. Please feel free to email us directly at [email protected] with any additional comments, concerns or suggestions. We kindly thank you in advance for your time and review rating.