Part of Bay Area Driving Academy commitment to excellence is our training vehicles. The educational tools we utilize to instruct like our vehicles is an integral part of our training. As a result, we are striving to ensure 100% safety and performance of our vehicles continually.
All training vehicles are automatic Honda Civics. Additionally, the instructor has an extra brake and mirror. Moreover, we carry comprehensive commercial auto insurance. Therefore, covering our students during each lesson.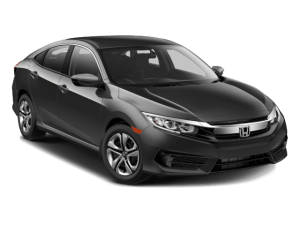 All of our well-maintained and modern vehicles include:
Safety First Maintenance Program
Pass the Annual California DMV Vehicle Inspection
Modern Vehicle Fleet

All training vehicles are less than 10 years old

Guaranteed to be Clean and Tidy

We take Pride in our Vehicles

GPS Tracker Equipped

Real-Time Monitoring for Maximum Safety

Exclusively using Honda Civics

Never marked with Embarrassing Signage
Consistent Training with Any Instructor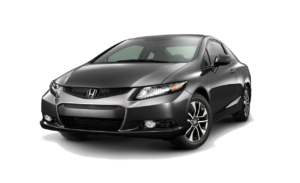 REAL-WORLD TRAINING
No marking or plastering of company signage on any of our training vehicles. In fact, it looks like every other car on the road. And it's how we want it! Our driving program and courses apply the practical theory of the California DMV Handbook into practice.
Additionally, we make the driver information easier to understand by applying what was learned in real-life situations. What's more, the value of information is shown by real-life examples during training.
Significantly, relevance is a major part of many learning models. Particularly, important if the students' experiences can be used as a basis for new learning. Thus, our driving program and courses help to build confidence. Coupled with, helping to become a safe and capable driver in the real world. Lastly, we believe exposing our students to the true realities of driving in San Francisco Bay Area will better prepare them.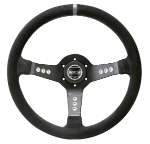 SCHEDULE NOW
with our online appointment system:
[Palo Alto, Stanford, Los Gatos, Mt View, Sunnyvale, Cupertino, Santa Clara, San Jose, and more]
[Menlo Park, Woodside, Redwood City, San Bruno, Foster City, San Mateo, Millbrae, and more]
Have Questions? Rather schedule with a person?
Simply email us for fastest response:

Kindly provide your (1) name, (2) email and (3) if you're interested in our TEEN or ADULT program. One of our friendly customer service agents will assist you with information and scheduling as soon as possible.