Convenient, interactive, and mobile online driver education course. And 30-hours of total instruction for only $39.99.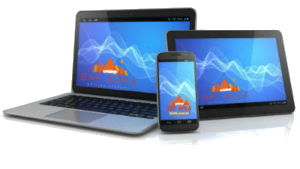 CA DMV Licensed.
So why our online course? Simply:
Bay Area Driving Academy is offering a DMV licensed driver education via our partnership with Traffic Safety Consultants. As a result, an online class presenting 30-hours of instruction (the state-required minimum). However, the course is broken into easy-to-digest lessons. Furthermore, the system remembers your progress. Basically, work through the program at your own pace. In addition, the program includes a sample practice permit test!
The online program is preparing you for the process of obtaining a new California driver license. Thus, familiarizing you with the California Vehicle Code. As well as, the basics of motor vehicle operation. All in all, in preparation for your in-car training and practice. Lastly, upon finishing, you will receive a certificate of completion for use at the DMV.*
---
Enrolling is so easy – just CLICK LINK BELOW and fill out the online enrollment form, pay online and get immediate access.
New Students: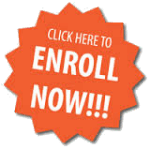 Returning Users:

---
Please Note: Only teens (under 17 1/2 years of age) must take the driver education course before taking driver training. Adults (18 years and older) are not required to take the driver education course and can take the written exam immediately. However, adults can take our online driver education course as practice and training prior to taking their written test. California DMV will require both teens and adults to pass a written examination if applying for a driver license.
---
Students/Parents please kindly note that you should schedule ahead with the California DMV for written test appointments. California DMV book appointments well in advance and you should plan accordingly.
---
*California DMV requires the ORIGINAL HARD COPY of the completed 30 hours of Driver Education Certificate of Completion. Once the course is completed – please allow at least seven business days to process and mail to you the certificate for usage at the DMV.