Privacy Policy
Welcome to the official Web site of Bay Area Driving Academy, Inc. This Website is owned and operated by Bay Area Driving Academy headquartered in Santa Clara, California.
Bay Area Driving Academy is committed to protecting the privacy of our visitors. This privacy policy discloses how we collect, protect, and use the information you provide us online. By using the pages on this site, you are accepting the practices described in the Privacy Policy.
If our policy practices change in the future, we will let you know by posting the policy changes on our Web site. However, we will treat all personal information we collect in accordance with the privacy notice in effect at the time the information is collected.
Bay Area Driving Academy's online properties comprise of but are not limited to, all pages found under www.bayareadrivingacademy.com.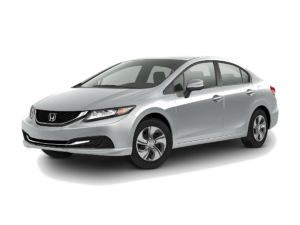 DATA COLLECTION
Bay Area Driving Academy, Inc. uses its best efforts to respect and protect the privacy of its online visitors. At our site, we do not collect personally identifiable information from individuals unless they provide it to us voluntarily and knowingly. This means we do not require you to register or provide information to us in order to view our site. Bay Area Driving Academy only gathers personally identifiable data, such as names, addresses, zip/postal codes, email addresses, etc., when voluntarily submitted by a visitor. For example, personally identifiable information is collected in order to process online transactions or event/training registrations. This information is used solely by Bay Area Driving Academy or other entities who are involved in the operation of this site for internal purposes. We do not sell the information you provide to us online to third parties. We will only share personally identifiable information with third parties when (i) the person submitting the information authorizes us to share it; (ii) sharing the information is a necessary operation of the site, for instance, to process a credit card transaction, or (iii) we are required to by law. Bay Area Driving Academy has no control over or responsibility for the data collection and use practices of third parties that process online transactions.
E-mail:info@bayareadrivingacademy.com