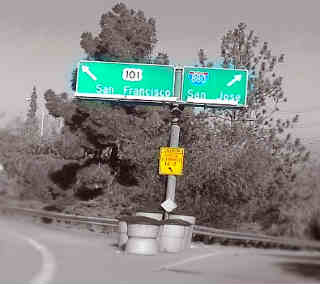 Four Bay Area friends, coming together to transform the driving school industry.
The humble beginnings of Bay Area Driving Academy started with the personal driver training experiences. The four friends grew up in the Bay Area. And each had their unique tale of how they got their freedom behind the wheel.
All four friends learned to drive between the ages of 15 1/2 to 25 years old. They learned not only out of necessity (work, school, etc) but to explore the vastness of living in the Bay Area! The four friends, due to their new mobility, explored everything in the area from the calm beauty of Napa Valley to the sunny coastal shores of Santa Cruz and Monterey. Through their drive-to-adventures, they developed deep friendships with each other and the love of the Bay Area community.
The four friends with their unique business backgrounds came together and discovered that their shared commitments to education and community combined made good sense for a driving school. However, they wanted to do more than just a regular driving school they wanted to create something different. Particularly, something no one was doing. Something that ties the training to the community in which we served.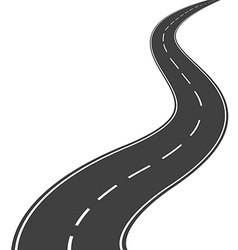 BAY AREA DRIVING ACADEMY
With that, they decided to create a company with a mission to transform how people learn to drive in the San Francisco Bay Area. Furthermore, creating a program designed with not only the Bay Area roadways in mind but with the unique driving culture here that makes the Silicon Valley who we are as a community.
An industry veteran, Carrie Lampman, along with partners Tavia Anderson, Sadie Najar, and Jimmy Lai founded the Bay Area Driving Academy in September 2015. With more than combined 10 years of driving school experience and 100 years of business experience, they look to transform the driving school industry by having a strong commitment and passion to a quality program, providing excellent personal service, and ensuring safety as a top priority.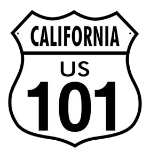 SCHEDULE NOW
with our online appointment system:
[Palo Alto, Stanford, Los Altos, Mountain View, Sunnyvale, Cupertino, Saratoga, Santa Clara, San Jose]
[Menlo Park, Atherton, Woodside, Redwood City, San Carlos, Belmont, Foster City, San Mateo]
Have Questions? Rather schedule with a person?
Simply email us for fastest response:

Kindly provide your (1) name, (2) email and (3) if you're interested in our TEEN or ADULT program. One of our friendly customer service agents will assist you with information and scheduling as soon as possible.