Bay Area Driving Academy – All Reviews
4.9 out of 5 stars (based on 307 reviews)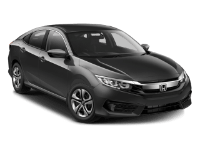 Current Reviews
I took 3 driving lessons with Carrie and it was the best decision I've made. She is very calm and patient, and she gives you the confidence you need to ace the test. I passed the exam and I would not be able to make it without her. I strongly recommend her if you are going to take your driving test. 4/11/2016
Today I took the driving session as apart of International Relocate program. The instructor was Teresa, she was very supportive , patient and was able to bring up the right areas of improvement . She had great tips on DMV behind the wheel exam as well. Recommended. 4/4/2016
Bay Area Driving Academy was extremely convenient for a high school student like myself, with an easy pick-up and go system. Instructor(s) were entertaining, and made each session as valuable as it could be. Passed my behind-the-wheel test first try two weeks later. Glad to have found this service. 3/30/2016
Had the best experience with this driving school! Carrie is super nice and very patient. Past my driving test the first time. I would recommend this school to everyone 100%. This school deserves more than 5 stars! It's awesome! 3/10/2016
Amazing lesson with Carrie! She was so patient and never got annoyed! I was terrified of driving but after my first lesson I am so confident and a lot more relaxed. I highly recommended this driving school! 2/19/2016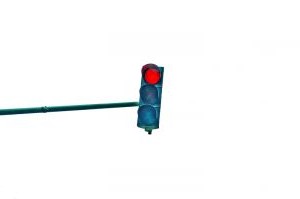 Submit Your Review
Please take a minute and share your experience below!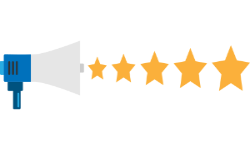 We value our student's feedback and appreciate any insights you may have concerning your experience at our driving school. We work really hard to provide the best experience for our customers and are always looking for ways to improve. If you have any feedback please feel free to leave a review above and let us know how we did.
We read every review we get and appreciate your help in improving our customer experience. Please feel free to email us directly at info@bayareadrivingacademy.com with any additional comments, concerns or suggestions. We kindly thank you in advance for your time and review rating.