Our Freeway Focused Course gets you comfortable driving quickly around the Bay Area! Driving on California freeways requires a different set of skills. Bay Area Driving Academy will get you up-to-speed.
The extensive system of highway, expressways, and freeways is designed for large volume traffic at high speeds. Therefore, driving in this environment can be intimidating. And, possibly, overwhelming. Not to fear! You will learn the ease and convenience of highway driving with our Freeway Focused Course.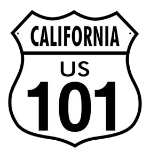 In addition, the course covers entering, exiting, and merging. Also changing lanes, highway laws, and much more! Moreover, students receive our 5-Core Competencies Assessment after each lesson.
Students should take into account the traffic conditions of the date and time selected when scheduling. The freeway drive time and skill instruction may be affected.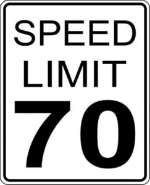 Carrie Lampman, CEO/Head Instructor, designed the program for the instruction of each course offering. Hence, ensuring your experience will be a safe and enriching driving lesson. Carrie personally vetted, hired, trained, and manages all instructors.  Each trainer follows her training and program for consistency.
Courses are 2 hours, and pick up and drop off is provided. In addition, all training vehicles are automatic Honda Civics with an extra brake and mirror for the instructor. Moreover, we carry comprehensive commercial auto insurance. Hence, covering students during each lesson.
Check out our current reviews from recent students.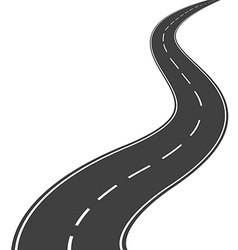 SCHEDULE NOW
with our online appointment system:
[Palo Alto, Stanford, Los Gatos, Mt View, Sunnyvale, Cupertino, Santa Clara, San Jose, and more]
[Menlo Park, Woodside, Redwood City, San Bruno, Foster City, San Mateo, Millbrae, and more]
Have Questions? Rather schedule with a person?
Simply email us for fastest response:

Kindly provide your (1) name, (2) email and (3) if you're interested in our TEEN or ADULT program. One of our friendly customer service agents will assist you with information and scheduling as soon as possible.