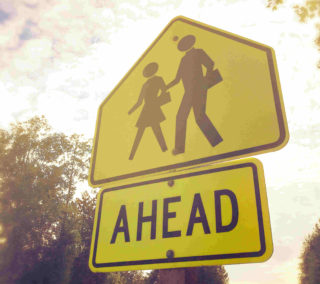 Teen Students 15 1/2 to 17 1/2 years old
As a teenager about to embark on a milestone journey of obtaining your driver license, we know you need a partner and coach you can trust and rely upon. We are here to help! Bay Area Driving Academy has the experience and resources to prepare and assist you on your wonderful journey to discover the freedom of the open roads.
Teens in California who are at least 15 1/2 and want to obtain their driver license before age 18 must complete the following steps:
 30 hours of Driver Education Course (not including breaks or meal times)
 Submit the driver license application to California DMV along with licensing fees and required documentation (upon submitting your application – you have exactly ONE YEAR to complete the process before the application expires and you will have restart the process from the beginning)
 Pass the California DMV written exam (upon passing you will receive a learner permit)
 6 hours of Behind-the-Wheel Driver Training  (completed with an accredited/licensed driving school – that's us!)
 Possess a learner's permit for a minimum of 6 months
 50 hours, total, of behind-the-wheel practice (completed with an adult 25 years or older with valid driver license) / 10 of 50 hours must be nighttime driving
 Pass the California DMV driving exam
For more information on how to prepare and apply for a California driver license, please click here to access California DMV how-to guide.

---
ONLINE DRIVER EDUCATION COURSE:
Bay Area Driving Academy offers is happy to offer students our comprehensive and easy to use Online Driver Education Course. Simple, complete and DMV approved – our Online Driver's Education course is the 1st step in your journey of obtaining your driver's license!
Please click on:
Online Driver Education Course for more information on how to sign up.
Complete the course and submit your application and fees to California DMV. Schedule and pass your California DMV written exam. Once you have passed your written exam and have your permit, please kindly return to Bay Area Driving Academy so we can schedule your Behind-the-Wheel Training lesson.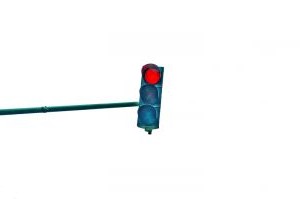 ---
Bay Area Driving Academy provides a comprehensive top quality 6 Hours Behind-the-Wheel Training Program to meet all DMV requirements and to fully prepare teen students for their driving test. Once you complete our 3 lesson course – we will issue you a certificate of completion for the DMV.
A top-rated industry veteran, Carrie Lampman, personally developed and designed our state-of-the-art program to not only cover the basics of driving but includes driver readiness/alertness, safety checks, basic car maintenance, freeway training, Bay Area driving culture and much more. All of our instructors were personally vetted, hired and trained by Carrie and all follow her comprehensive training program and style.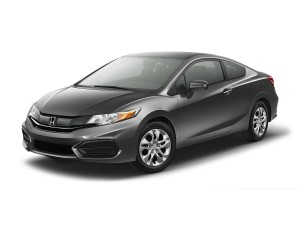 SCHEDULE NOW
with our online appointment system:
[Palo Alto, Stanford, Los Altos, Los Altos Hills, Mountain View, Sunnyvale, Cupertino, Saratoga, Santa Clara, San Jose]
[Menlo Park, Atherton, Woodside, Redwood City, San Carlos, Belmont, Foster City, San Mateo]
Have Questions? Rather schedule with a person?
Simply email us for quickest response:

Kindly provide your (1) name, (2) contact information and (3) if you're interested in our TEEN or ADULT program. One of our friendly customer service agents will assist you with information and scheduling as soon as possible.