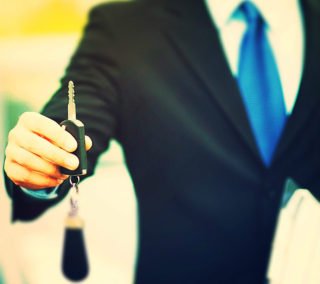 License Requirements for Adult
Adult license requirements for the State of California* broken down for easy understanding. Many people decide to learn to drive later in life as adults. Whether you are turning 18 or 80 – we can help you gain confidence behind-the-wheel. Getting you up-to-speed on traffic laws, car operations, and DMV ready!
---
HOW TO GET YOUR DRIVER LICENSE
For an adult to obtain a California Driver License, California DMV requires the following: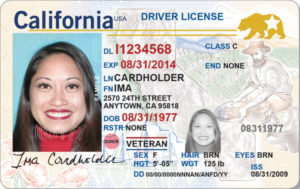 Furthermore, visit  California DMV How-To Guide to access information on the process for obtaining your driver license.

---
DRIVER EDUCATION – KNOWLEDGE TEST/PERMIT
Adults are not required to take any driver education courses. Adults can simply submit their application and pass your vision and knowledge exam. We highly recommend everyone to read completely the California DMV Handbook prior to taking the written exam. In order to obtain your California driver license, you will need to pass the written knowledge exam first before taking your in-car driving exam.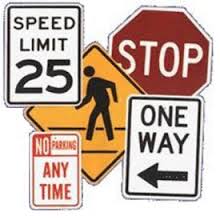 ---
DRIVER TRAINING
Adults are not required to take any specific amount of in-car training. California DMV does require adults to pass a driving exam in order to obtain a driver license. Bay Area Driving Academy provides a comprehensive Adult Academy Driving Program for beginners or 2-hour specialized a la Carte Courses to not only teach you how to drive but better prepare you for the DMV driving exam.
*Please verify all DMV requirement information presented on bayareadrivingacademy.com to the official dmv.ca.gov website. We do not guarantee the accuracy of any information presented on our website but rather provide it as a courtesy.
SCHEDULE NOW
with our online appointment system:
[Palo Alto, Stanford, Los Gatos, Mt View, Sunnyvale, Cupertino, Santa Clara, San Jose, and more]
[Menlo Park, Woodside, Redwood City, San Bruno, Foster City, San Mateo, Millbrae, and more]
Have Questions? Rather schedule with a person?
Simply email us for quickest response:

Kindly provide your (1) name, (2) email and (3) if you're interested in our TEEN or ADULT program. One of our friendly customer service agents will assist you with information and scheduling as soon as possible.
Emails Suck. Ours Don't! Please Subscribe