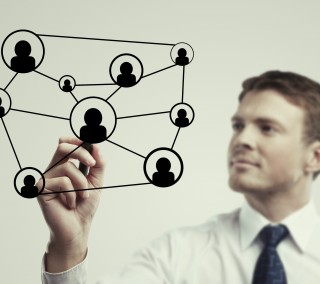 Scheduling your lesson could not be more simple and convenient.
Feel free to contact and schedule with us 24/7. Our online scheduling system is easy, fast and convenient way to book your lessons immediately! No hassles, no back and forth emails, no waiting for confirmation. Immediate and absolutely secured bookings! Try it now below.
Questions? Concerns? Rather schedule with a person? Not a problem – we are here to help! If you contact us via email, phone or text than one of our friendly customer service representatives will connect with you as soon as possible. Emails receive the fastest response. Please note: (1) our normal OFFICE hours are from Monday through Friday from 10:00 am to 5:00 pm.
We offer in-car lessons 7 days a week – generally from (with exceptions):
SCHEDULE NOW
with our online appointment system:
EMAIL / CALL / TEXT
Emailing will receive the fastest response. Kindly provide your (1) name, (2) contact information and (3) if you're interested in our TEEN or ADULT program. One of our friendly customer service agents will assist you with information and scheduling as soon as possible.
ADDITIONAL CUSTOMER SERVICE:
Please kindly call us at least 24 hours prior to your lesson to rescheduled for another date and time. Due to high volume, we will do our best to accommodate your needs. We are here to assist you and will offer you the best options for your require dates and times.
To cancel and/reschedule your lesson please kindly call at least 24 hours ahead of your appointment. Cancellations received after 24 hours are subjected to $100.00 cancellation fee to cover expenses for staffing and operations. Thank you in advance for your kind understanding.
Our friendly customer service representatives are waiting for you now.