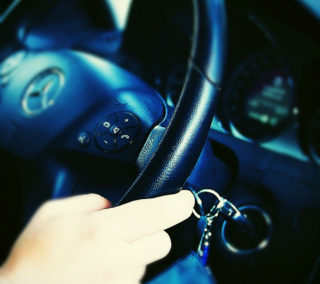 Links and Resources at your fingertips and more
Bay Area Driving Academy is committed to your success and journey in driving. Education starts with a person's effort to empower yourself with as much information as possible. This ensures that you are aware of all related topics to driving a vehicle in the State of California. With this information, you become more confident and safe driver.
Here are some useful, starting links that will assist you with additional questions and further expand your information and knowledge base about driving and vehicles.
DONT FORGET TO FOLLOW US ON SOCIAL MEDIA
Check out our social media pages for more information about driver's training and education. Topics include how-to's, driver's license testing, driving techniques, California State laws, and much more!
More excitingly, our social media pages will be hosting several contests and promotional deals! Check often for details on discounted lessons and programs, winning prizes (including gas cards, AAA memberships, and car-related accessories), photo contests and much much more! You don't want to miss out!\
Video Resources: Click Here for Access
Our History: Click Here to Read Our Story
Connect with us @: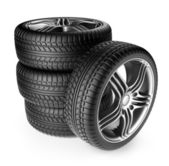 Ready to go get your driver's license?
SCHEDULE NOW
with our online appointment system:
[Palo Alto, Stanford, Los Altos, Los Altos Hills, Mountain View, Sunnyvale, Cupertino, Saratoga, Santa Clara, San Jose]
[Menlo Park, Atherton, Woodside, Redwood City, San Carlos, Belmont, Foster City, San Mateo]
Have Questions? Rather schedule with a person?
Simply email us for quickest response:

Kindly provide your (1) name, (2) contact information and (3) if you're interested in our TEEN or ADULT program. One of our friendly customer service agents will assist you with information and scheduling as soon as possible.