Bay Area Driving Academy is committed to excellence and that includes the the education program and tools we utilize to instruct. We understand that our vehicles are your classrooms, therefore we continually strive to ensure 100% safety and performance of our vehicles.
We use automatic Honda Civic Hybrids, and each car has an extra brake and mirror for the instructor. We also have full commercial auto insurance coverage on our vehicles, so our students are FULLY covered during each lesson. In addition, our company is also bonded and insured for further protection to you.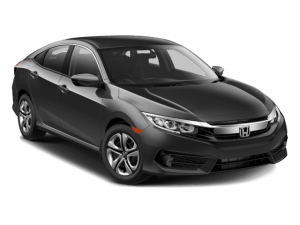 All of our well-maintained and modern vehicles include:
Safety First! Detailed Inspections & Maintenance Program
Passed Annual California DMV Vehicle Inspection
Modern vehicle fleet (each car is always less than 10 years old)
Guaranteed to be clean and tidy at all times – we take pride in our vehicles!
GPS Tracker equipped – real-time monitoring for maximum safety
Thinking Green: we only use Honda Civic Hybrids
Video Dash-Cam equipped (coming soon!)
Our pledge to you – always provide top-level customer service and highest level of driver training and education. Personal one-on-one in-car driving lessons that is a cut-above the competition!
SCHEDULE NOW
with our online appointment system:
Have Questions? Rather schedule with a person?
Simply email us for quickest response:

Kindly provide your (1) name, (2) contact information and (3) if you're interested in our TEEN or ADULT program. Soon after, within one business day, one of our friendly customer service agents will assist you with information and scheduling.