Our International Relocate Course is for relocated adults from overseas (or out-of-state) looking to improve their driving in the San Francisco Bay Area.
Are you licensed in another country (or state) and new to the area?  Looking to obtain your California Driver License?  Maybe you would like to feel confident in your route to/from work/home.  Interested in navigating to/from airport terminals, beaches, popular venues or local points of interest?  Whatever the case, our relocation course will bring you up to speed in no-time.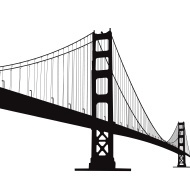 Recommended for adults with previous driving experience in a foreign country (or another state); our Relocate Course is designed to help an overseas/out-of-state students adapt and adjust to California driving specifically to the San Francisco Bay Area driving culture. Our course will review and assess your current skill levels and address areas of improvement to make the critical transition to Bay Area living. Students will receive our 5-Core Competencies assessment and evaluation course review after each lesson.
Our highly experienced instructors have worked with students from all over the world. Including, but not limited to United Kingdom, Australia, Germany, France, India, China, Taiwan, Japan, Korea, Brazil, Argentina, Mexico, Canada, and much more!
Carrie Lampman, CEO/Head Instructor, designed the curriculum and methodology for the instruction of each course offering to ensure you will be receiving a safe, fun and enriching lesson that builds your confidence. All instructors are vetted, hired, trained and is managed by Carrie. All the Academy Instructors incorporate her comprehensive training program and style for consistency.
Each appointment is 2 hours, and we provide pick up and drop off at any location that works best for the student, as long as you are local within the areas we serve. We use automatic Honda Civic Hybrids, and each car has an extra brake and mirror for the instructor. We also have full insurance coverage on our vehicles, so our students are covered during the time they are with us for each lesson.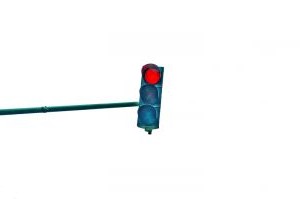 SCHEDULE NOW
with our online appointment system:
[Palo Alto, Stanford, Los Altos, Los Altos Hills, Mountain View, Sunnyvale, Cupertino, Saratoga, Santa Clara, San Jose]
[Menlo Park, Atherton, Woodside, Redwood City, San Carlos, Belmont, Foster City, San Mateo]
Have Questions? Rather schedule with a person?
Simply email us for quickest response:

Kindly provide your (1) name, (2) contact information and (3) if you're interested in our TEEN or ADULT program. One of our friendly customer service agents will assist you with information and scheduling as soon as possible.