2 Hour Lesson / $138.00
A different set of skills is required for freeway driving in California roadways.
Our extensive system of highway, expressways and freeways is designed for large volume traffic at high speeds. We understand that driving in this environment can be intimidating and, possibly, overwhelming. Not to fear – we can custom-design a freeway course to introduce you to the ease and convenience highway driving. We will cover entering/exiting, merging, changing lanes, highway laws, and much more!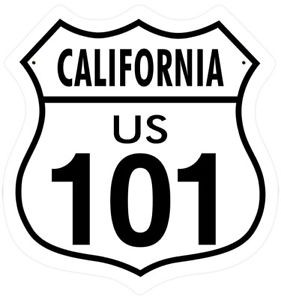 This course will educate students on advanced routes and scenarios which will build upon the confidence of the beginner to intermediate driver.
Each appointment is 2 hours, and we provide pick up and drop off from any location that works best for the student and family, as long as you are local within the areas we serve. We use automatic Honda Civic Hybrids, and each car has an extra brake and mirror for the instructor. We also have full insurance coverage on our vehicles, so our students are covered during the time they are with us for each lesson.
Please kindly note when booking: due to traffic conditions, the freeway time and driving instruction will be affect by the day and time that you schedule your lesson.
PAYMENT
For our in-car behind-the-wheel training lessons, we collect payment upon the start of each lesson. We are on a pay-as-you-go system. We accept cash, check, and credit/debit cards. You can pay with credit/debit card when scheduling or anytime prior to the start of the lesson via the confirmation email you will receive upon securing your lesson online.
SIMPLE PRICING – one price for all lesson types. Whether you choose 1 or 10 lessons – it is simply $138.00 per lesson.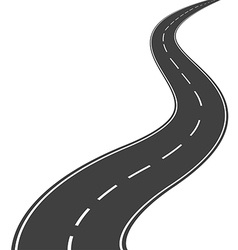 SCHEDULE NOW
with our online appointment system:
Have Questions? Rather schedule with a person?
Simply email us for quickest response:

Kindly provide your (1) name, (2) contact information and (3) if you're interested in our TEEN or ADULT program. Soon after, within one business day, one of our friendly customer service agents will assist you with information and scheduling.